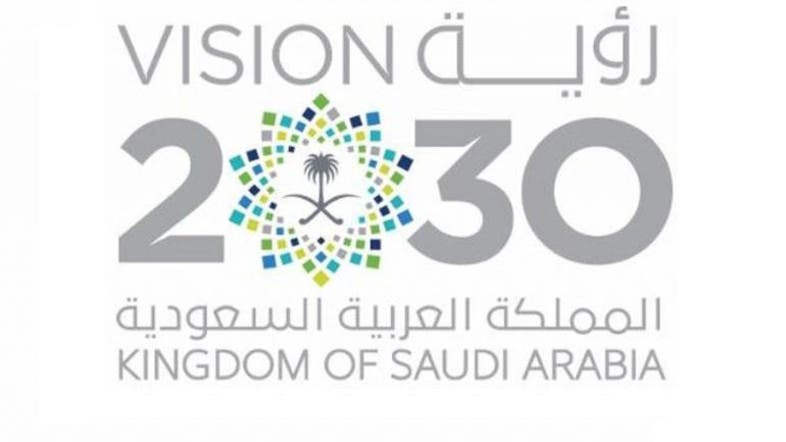 It seemed as if the momentum was taking a while to build – but it's good to see the international finance community throwing its support behind the Vision 2030 plan to transform Saudi Arabia's economy away from oil dependence.
No less a personage than Lloyd Blankfein, chairman and chief executive of Wall Street giant Goldman Sachs, says it's time to "push a button" and move forward with the reform plan proposed by Crown Prince Mohammed bin Salman, according to Arab News.
He told the Bloomberg Global Business Forum in New York of the need to press on with the plans to reduce oil dependency and public sector domination of the Kingdom's business affairs, warning that we need to ensure that the attempt to produce more stability in the long-term doesn't produce instability in the short-term.
"There's a lot of people cheering on this new opportunity. That's an attractive thing. I think the difficulty is going to be attracting a lot of expats and a lot of people. Look, Saudi Arabia has done this in another context. Look at Aramco – world class," he said.
Fellow panellist Yasir Bin Othman Al-Rumayyan, CEO of the Kingdom's Public Investment Fund, admitted there was some resistance to the original plans for Vision 2030 when they launched 18 months ago, but that is now changing as they start to get more "believers" on board.
And both say Saudi needs to attract more foreign talent to the Kingdom to help see the changes through.
Al Rumayyan added: "If we want to build stuff, we need good lawyers, good bankers, good taxers, and if we don't have them in Saudi, we have to get them from outside."
It's good news for all of us who are waiting with baited breath for the changes that are coming down the line in Saudi.
At OCO Global we're working closely with the Saudi government's national economic development agency SAGIA to drive forward Vision 2030, by developing key FDI strategy, building out capabilities, developing marketing, generating leads to target investors into the region and developing inward and outward outreach programmes.
Diversification is inevitable, given the long-term lack of sustainability of oil, and now that the momentum is building, the privatization of much of the public sector will open up a wealth of new opportunities from education to healthcare to transport.